Expert advice, free quotations & no hidden extras
Work needs an element of fun to be enjoyable; Teamwork and co-operation achieve more; Travel broadens the mind.
These were the principles that first prompted X Marks The Spot to provide team building treasure hunts to companies who shared our philosophy.
Today, we're proud to offer treasure hunts to private groups and individuals too. Our expertise, creativity, range of products and experience have grown to be the envy of many.
Crucially though, those founding principles are unchanged, our passion remains and most importantly, we know that we're only as good as our last treasure hunt.


What you can expect
X Marks The Spot prides itself on professionalism, expertise, attention to detail and customer service - so you get a treasure hunt that meets your expectations (as a minimum) and offers value for money.
For custom-made events our aim is to be as collaborative as you wish in the way we work together. We will need your input to provide requirements and preferences and to assist with some items of administration, but we recognise that you have a day job. So we try to strike the right balance between contacting you for information and just getting on with it. If you have a preferred way of working we'll do our best to fit around your schedule.


Specialist help to get the treasure hunt that's best for you
If you'd like help to choose a treasure hunt or a destination we offer free advice.
If you'd like to discuss a possible custom-made treasure hunt, the consultation and quote are also free. Contact X Marks The Spot for a free quote or call us on 07801 693001 within the UK or +44 7801 693001 from beyond.
The 'treasure' may be concealed but we guarantee full transparency in the way we work and no hidden extras in our quotations.
CityExplorer®
Mystery Tour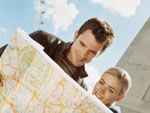 Off-the-shelf, self-guided city sightseeing with a twist for up to 5 people to enjoy together
ReadyCityGo® Challenge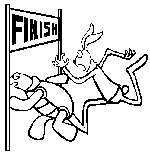 Off-the-shelf, self-run treasure hunt challenge for 2 or more teams in 40 UK & European cities
OutSmart®
Interactive Hunt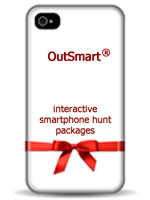 Unique high-tech treasure hunt packages for corporate team building and fun outside work. Exclusive to X Marks The Spot.
MadeToMeasure® Treasure Hunts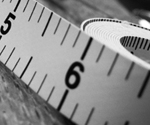 Customised, self-run or fully-managed treasure hunts. Designed for any occasion, any number of people in any location. On paper, on smartphone or online.