School children see London from a different angle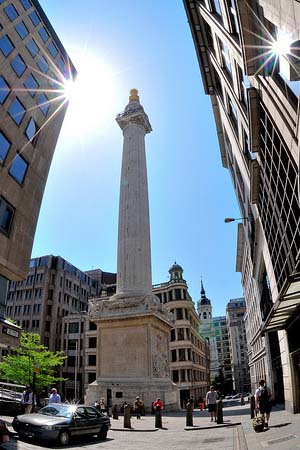 When a London school teacher contacted us with a novel idea for a mathematics themed treasure hunt for her class of 12-13 year old girls, there was one obvious venue.
London's financial district is used to dealing with figures so it was a no-brainer that the City of London be the location.
Later, when it became clear that the educational treasure hunt should focus on areas, angles and distances then the Square Mile seemed even more appropriate - although square 1.609334 kilometres would have been more metric-friendly :-)
X Marks The Spot set about working with the school to devise clues linked to the maths curriculum. Three weeks later a custom made treasure hunt was ready for the school to run themselves.
The format was based on scoring points and many of the clues were number puzzles or had some sort of numerical content. Ironically the 'shapes' section had a few pupils going round in circles and the geometry clues sent some students off at a tangent, but everyone shaped up well we were told.
Apart from the final code breaker, far and away the biggest challenge was to work out the distance from Pudding Lane to the top of the Monument using Pythagoras' theorem!
The school's verdict on the treasure hunt? "A winning formula."
Perhaps we should have worked that one out.
Fancy something similar? Find out about treasure hunts for students or treasure hunts in the City of London.
CityExplorer®
Mystery Tour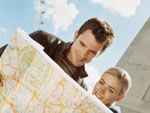 Off-the-shelf, self-guided city sight-seeing with a twist for up to 5 people to enjoy together.
ReadyCityGo® Challenge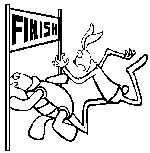 Off-the-shelf, self-run treasure hunt challenge for 2 or more teams in 40 cities in the UK & Europe.
OutSmart®
Interactive Hunt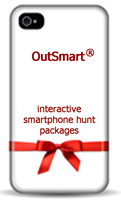 Unique high-tech treasure hunt packages for corporate team building and fun outside work.

Exclusive to X Marks The Spot.
MadeToMeasure® Treasure Hunts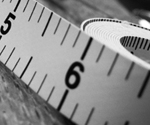 Customised for any occasion, any number of people in any location indoors or out.

On paper or mobile device.

Either run the treasure hunt yourself or let our experts manage it all from start to finish.