Treasure Hunt Going Going Gone for Charity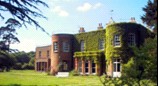 Set in 12 acres in the beautiful Chiltern countryside near Henley-on-Thames, St Katherine's of Parmoor is run by the Sue Ryder Fellowship, an independent registered charity whose aim is to provide a non-profit-making retreat that is ecumenical and non-denominational.
X Marks The Spot was delighted to be able to help St Katherine's in their bid to raise much-needed charitable funds to create a tranquil walled garden for its visitors.
In fact, 'bid' was the operative word at St Katherine's highly successful black-tie fund-raiser where a delicious charity dinner in the banqueting hall was followed by a lively auction of donated lots.
One of X Marks The Spot's popular European treasure hunts went under the hammer alongside England rugby tickets, a day go-karting with celebrities and a role as an extra in Midsomer Murders.
The generous winning bids are now helping to make the walled garden a reality.
Are you interested in going on a European treasure hunt, or one in the UK for that matter? Find out about X Marks The Spot's massive range of treasure hunts for all occasions, ages and abilities.
Do you work for a charity or would you like to support a charitable organisation? Find out how a charity treasure hunt could help raise funds.
CityExplorer®
Mystery Tour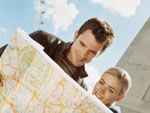 Off-the-shelf, self-guided city sight-seeing with a twist for up to 5 people to enjoy together.
ReadyCityGo® Challenge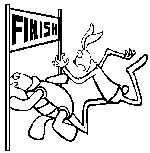 Off-the-shelf, self-run treasure hunt challenge for 2 or more teams in 40 cities in the UK & Europe.
OutSmart®
Interactive Hunt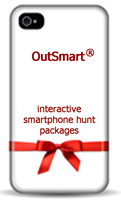 Unique high-tech treasure hunt packages for corporate team building and fun outside work.

Exclusive to X Marks The Spot.
MadeToMeasure® Treasure Hunts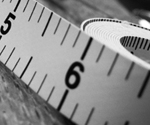 Customised for any occasion, any number of people in any location indoors or out.

On paper or mobile device.

Either run the treasure hunt yourself or let our experts manage it all from start to finish.