Number 1 for Visit London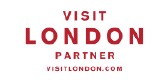 X Marks The Spot has teamed up with Visit London, the official visitor organisation for the capital.
X Marks The Spot treasure hunts will be marketed worldwide by Visit London and available for sale through www.visitlondon.com. It's the first time that Visit London has promoted treasure hunts to both leisure and corporate customers.
Commenting on the first, Visit London's Business Development Manager Stepan Badelian said: "Our aim is to promote London as the world's most exciting city by marketing to domestic and overseas leisure and business visitors, as well as Londoners. We see X Marks The Spot and their innovative treasure hunts and mystery tours as a perfect fit for anyone wanting to explore our great city, be it as part of a sales conference, for a hen weekend or as a tourist."
Brian Cowan, Managing Director of X Marks The Spot added: "Being based in London we live and breathe the capital and love showing others what it has to offer through our treasure hunts. We are delighted to be working in partnership with Visit London. It's a win-win. Visit London will enable us to attract more customers from more places and those visitors will spend money on accommodation, food, tourist attractions and so on. That is good news for London's economy."
Choose from ready made treasure hunts in the City of London, the West End of London and London South Bank or opt for a custom made treasure hunt anywhere in London
CityExplorer®
Mystery Tour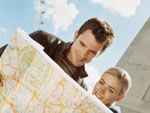 Off-the-shelf, self-guided city sight-seeing with a twist for up to 5 people to enjoy together.
ReadyCityGo® Challenge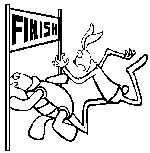 Off-the-shelf, self-run treasure hunt challenge for 2 or more teams in 40 cities in the UK & Europe.
OutSmart®
Interactive Hunt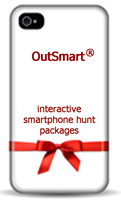 Unique high-tech treasure hunt packages for corporate team building and fun outside work.

Exclusive to X Marks The Spot.
MadeToMeasure® Treasure Hunts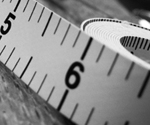 Customised for any occasion, any number of people in any location indoors or out.

On paper or mobile device.

Either run the treasure hunt yourself or let our experts manage it all from start to finish.