Free team building events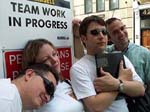 Is your team being denied a team building event because your company say they can't afford it?
Don't worry, there IS a way to get that morale-boosting team building activity and it mightn't even cost your employer a penny.
The UK Government allows all UK companies to claim £150 including VAT per employee per year for staff entertainment. If your company is profitable, then you could be missing out.
Making use of the corporate entertainment tax allowance can enable your company to claim for the cost of your staff events – otherwise that money goes straight to the taxman. Why give money to HMRC when your company could put it to better use on a team building treasure hunt activity and day out?
With X Marks The Spot team building treasure hunts starting from as little as £10 per person, you'll effectively get your treasure hunt for free courtesy of HMRC and you'll still have plenty of change from that corporate entertainment allowance for drinks and meals.
Wouldn't now be a good time to have a word with your colleagues in Finance to encourage them to have a close look at www.hmrc.gov.uk so that you don't miss out?
While they're sorting the funding, why not have a look at our corporate team building treasure hunts.
CityExplorer®
Mystery Tour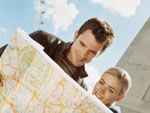 Off-the-shelf, self-guided city sight-seeing with a twist for up to 5 people to enjoy together.
ReadyCityGo® Challenge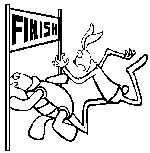 Off-the-shelf, self-run treasure hunt challenge for 2 or more teams in 40 cities in the UK & Europe.
OutSmart®
Interactive Hunt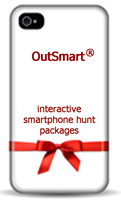 Unique high-tech treasure hunt packages for corporate team building and fun outside work.

Exclusive to X Marks The Spot.
MadeToMeasure® Treasure Hunts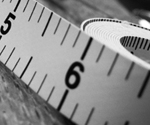 Customised for any occasion, any number of people in any location indoors or out.

On paper or mobile device.

Either run the treasure hunt yourself or let our experts manage it all from start to finish.